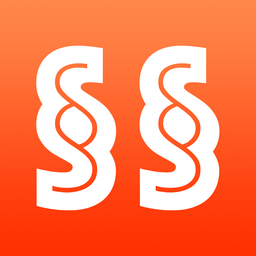 Trial Rules is a rules app designed by a trial lawyer. It allows quick access to:
Federal Rules of Evidence
Federal Rules of Civil Procedure
Federal Rules of Appellate Procedure
Title 28, U.S. Code: The Judiciary & Judicial Procedure
More additions to come as needed in my practice. Send feedback to feedback at this domain dot com. I also co-host a podcast called Everything We Know About the American Heartland. Occassionally, I post photos on my Instagram, or post quotes from the Supreme Court at SupremeQuote.org.