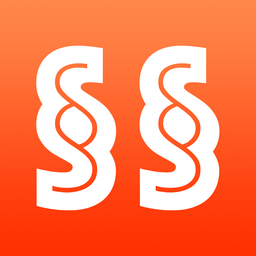 Trial Rules is a rules app designed by a trial lawyer. It allows quick access to:
Federal Rules of Evidence
Federal Rules of Civil Procedure
Federal Rules of Appellate Procedure
Title 28, U.S. Code: The Judiciary & Judicial Procedure
Federal Rules of Criminal Procedure
More additions to come as needed in my practice. Send feedback to feedback at this domain dot com or find me on Twitter. When not practicing law, I sometimes post photos on my Instagram.